& I'm here because I'm really good at helping business owners, like you,
find AND book perfect-fit clients.
(all without compromising price, purpose or process.)
After spending years navigating awkward conversations around grief and crisis, I learned quickly how to take those conversational principles and help my friends effectively communicate in a way that wasn't compromising their integrity.
Even though they say it was a talent, I was born with it.
And thankfully for the both of us - I'm not a cat person. So I wont resort to any cat-calling either.
THIS IS HOW SOME PEOPLE DESCRIBE WHAT I DO.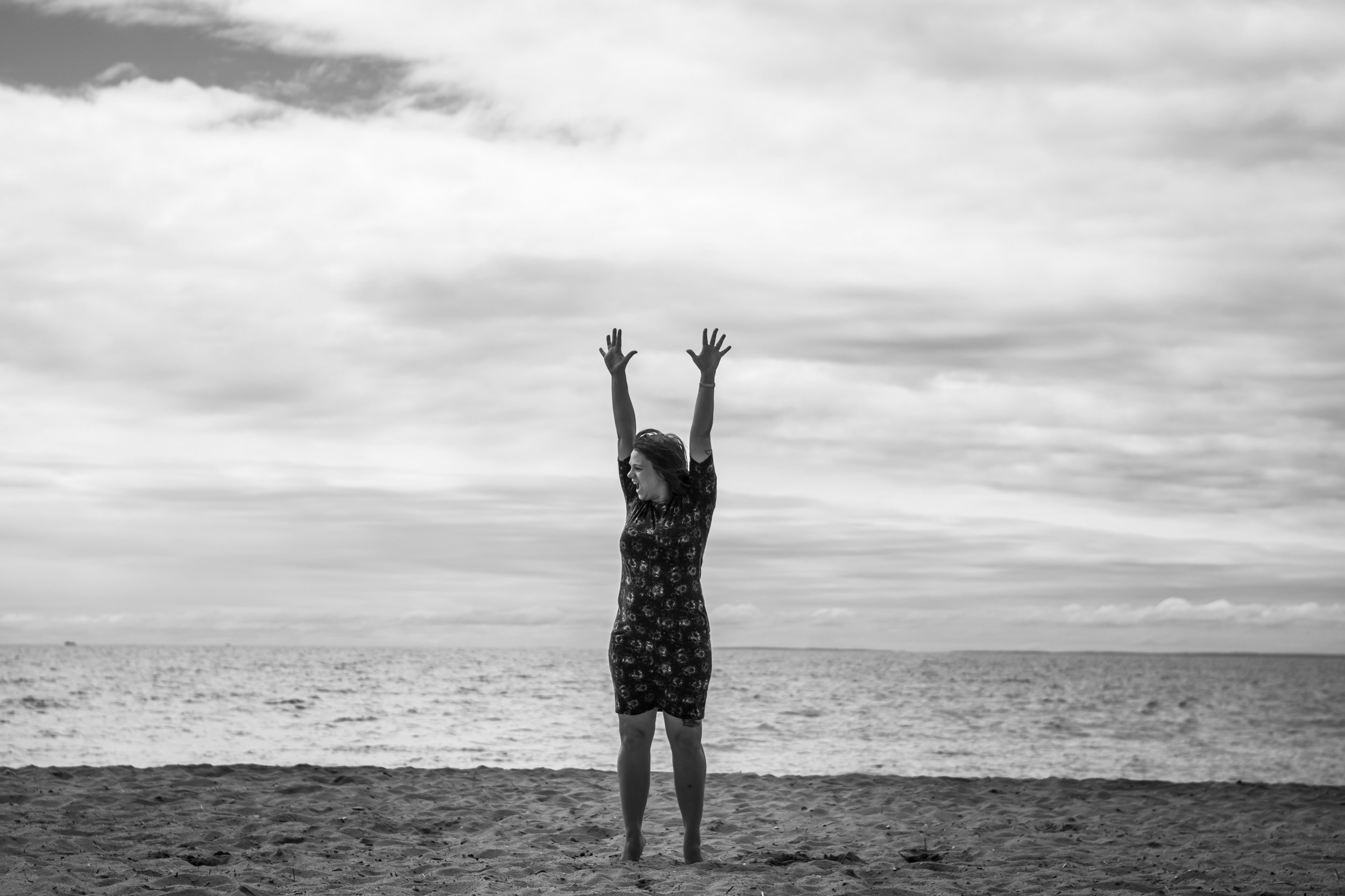 Kid Rock meets Barbara Cochran.
Red solo cup meets champagne.
Minnesota meets Alabama.
ROBUST mEETS TENDER HEART.